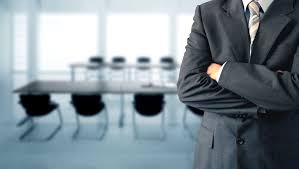 EGYTEC TECHNICAL SERVICES LLC. is an ISO-9001 certified Electro-mechanical contracting and nearly three decades of committed service in the electromechanical industry. Our services to deliver the highest standards of MEP installation, carefully paying attention to our client's ideas, collaborating in the development of the right scope of work.

EGYTEC TECHNICAL SERVICES LLC. have completed Electromechanical works from medium to large scale projects spanning the industrial, commercial and residential sectors. As one of the specialist of Electro-mechanical contracting in the U.A.E. AYEM continue to maintain its leadership within the industry through its commitment to customer satisfaction. The company believe is that customer satisfaction can only be achieved through understanding the Client's needs and expectations, providing cost effective, efficient solutions while maintaining the highest quality levels of quality services and product.

Our highly qualified and technically competent managers, engineers and technicians, allow us to capture a sizable share of the market. We are currently executing a number of projects in different premises of commercial, residential and industrial type.